The competitiveness of the market has meant that advertising has become extremely important for every company whether it has recently started out or has been operating in the industry for a long period of time. Without the right branding and advertising, no company can find any success in today's world. Thus, if you want to find a share in the market and want the people to start noticing your product in the sea of other products then you will have to start searching for a good advertising agency. There are a number of advertising agencies out there that are ready to offer their expertise to you, but not all of them are capable of delivering their promises. There are only a select few agencies that can be trusted for doing this important job of advertising. The following are some tips that can help you in choosing the right advertising agency for your ad campaigns.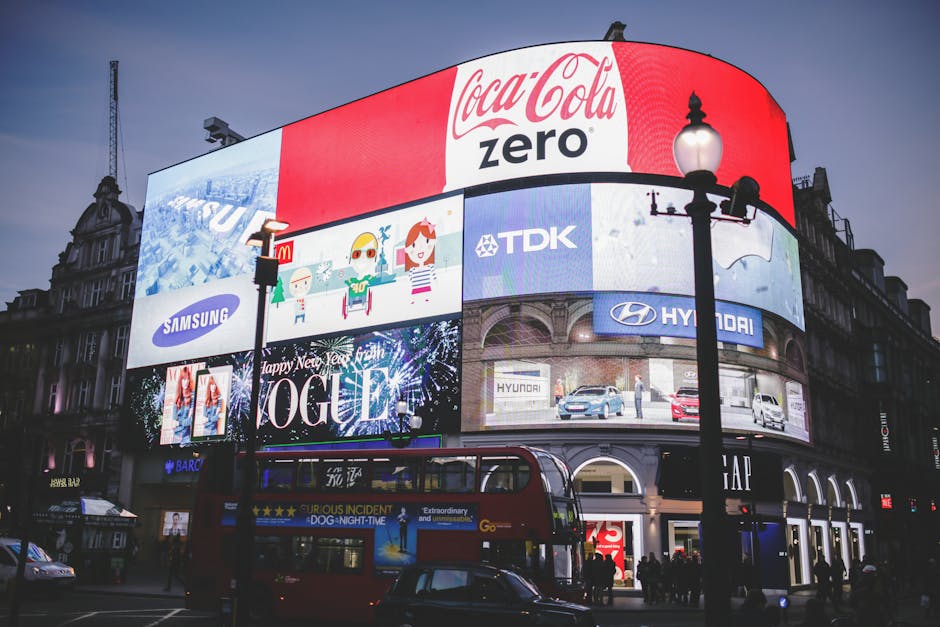 Image Source: Pexels
The first tip that must be remembered when choosing a brand agency is to check its reputation. The agency must be of good repute and should have been providing branding and advertising advice to companies for a good period of time. This is important because start up advertising companies do not have the experience or the professionalism required to create a compelling ad campaign for a company. Experienced ad agencies on the other hand have done this task millions of times before and thus know how to go about this task the right way. Thus, when choosing an advertising agency for your company's ad campaign, the first thing you must consider is its experience and its reputation.
The second tip that you should do well to remember when selecting an advertising agency is to check the qualifications of its creative team. The team must be highly qualified and have the necessary education required for making advertisements. They should be experienced too and must have experience of handling ad campaigns in the past as well. In addition to this, the team must also be creative as well. They must have innovative ideas and should be able to convey them to you in your first meeting. To get an idea about their creativity, it would be best for you to ask them to give you a demo of how they plan to create an ad campaign for your company.
The third tip that will come in handy when searching for a good advertising agency is to see to it that the agency does not have any hidden costs. Most of the advertising agencies do not have such costs but it is better to check this out before handing over the project to a particular agency. This will help you in avoiding any problems in the future. To find out whether the agency has hidden costs, you must ask the former clients of the agency. Since they have dealt with the agency in the past, they would be in a better position to tell you whether the agency has such costs up its sleeves or not.